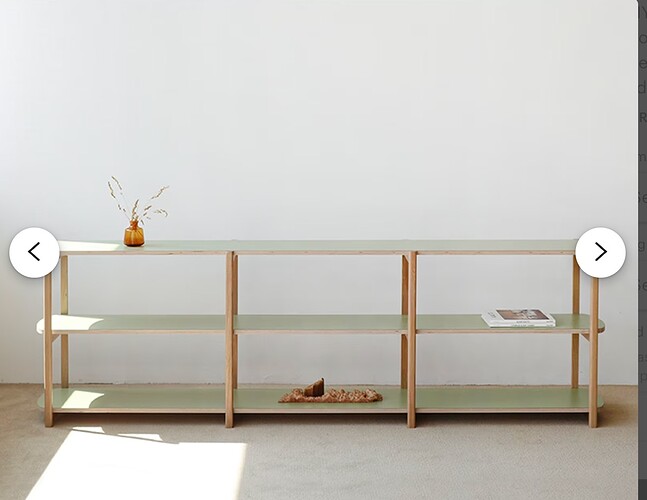 I have a client that wants me to build her a shelf similar to this one. Do any of you have experience with High Pressure Laminate (HPL). the description for this shelf indicates that is the material used on the shelves. She wants a light green laminate on plywood core - similar to this.
Question does anyone know of a reliable source for this material? i haven't checked with Home Depot or Lowe's yet but wanted to check with some of you that may have worked with this material or similar.
Are there tips and tricks I should know about in working with this material. If I have to laminate the wood myself and there needs to be a seam to make the piece long enough is there a trick to making it appear seamless? Just checking with others that may have experience with this type of material.
Thank you in advance for any insights you can provide
Rob Sandstrom
Rob Sandstrom Designs