At a gut level there's something very appealing about this project.

(Organizer for Cutters. Laser Cut Files SVG DXF CDR Vector - Etsy)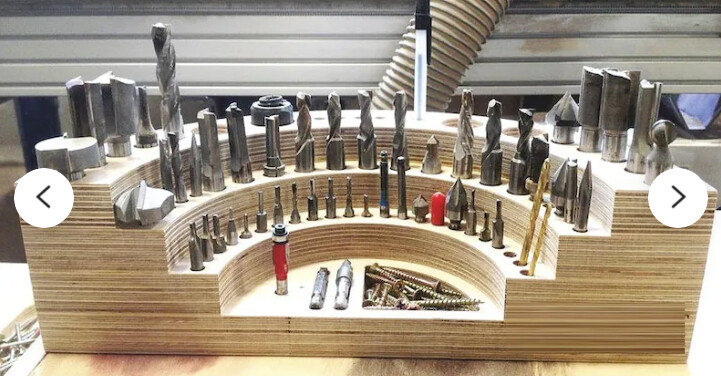 If I can find a picture I'll show what I did with mine some time. I used a french cleat systems and have my bit hanging at my CNC with ability to take holders off and look at them more closely. I have separate organization for my Router Table because more of those bits have bearings and I don't use those on the CNC.
Looks good Travis. That should work nicely.