From MidJourney through CorelDRAW with ImagePaint to 12 different veneers cut using my AtomStack 10 watt laser … it took longer than I expected but I'm pleased with the result.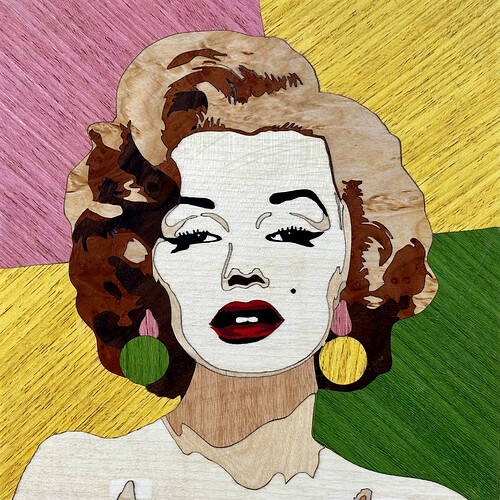 Really Nice Travis, That is a lot of work. I'm still in the discovery phase getting from concept to finished state. So I'm really impressed with what you've done. Great !!
Thanks, Ian.
The seed was iterating in MidJourney.
Carrying that through to final marquetry was a fun challenge.