Stewart's demo agility puts him in the same class as Oz.

Agreed, he posts lots of videos showing specific features. Very illuminating.
Been working on this today and found a really nice and easy way to turn B/W drawings or images to height map images then Kiri:Moto goes to work and creates the tool path.
from this: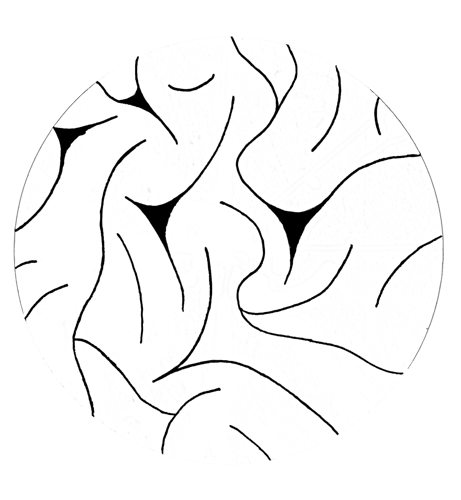 to this: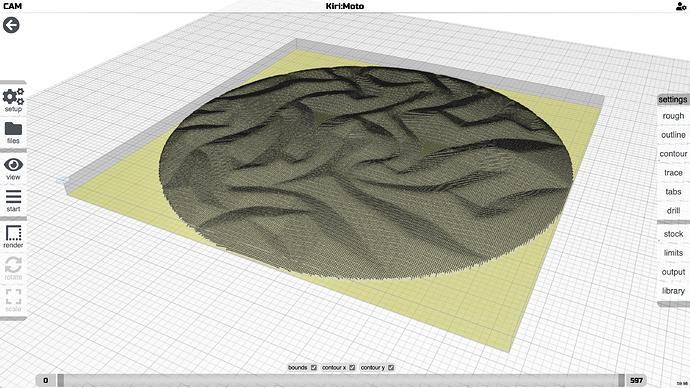 Very cool! Did you use Kiri:Moto to generate the tool paths too?
It didn't occur to me … VCarve is such a comfortable old shoe.