Saturday at 10:00 we'll be Zooming the February CNC SIG.
@TravisGood (AKA @SDFWA) will be telling us about his new arrival, a Shapeoko XL Pro!
We're also hoping to have Peter Tobias talk to us about the opportunity to help with a project for the SDFWA online store to offer personalized Mother's Day gifts for sale.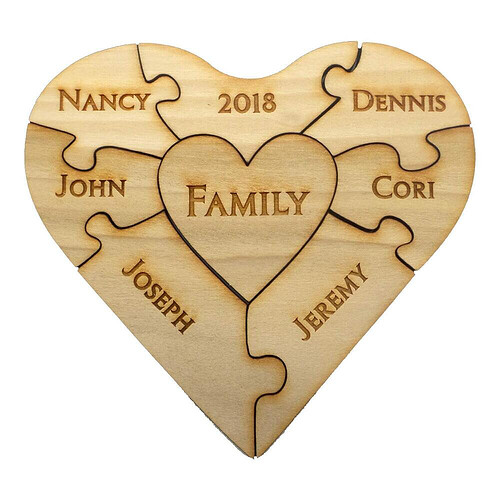 As always, we are going to have a fun time and an open forum to discuss all we've all been up to and maybe get inspired with a few new ideas.
To sign up on PunchPass, click here.
As always, if you have topics you would like to suggest for future CNC SIGs, please let us know!