Home Forum FREE Trials Buy Now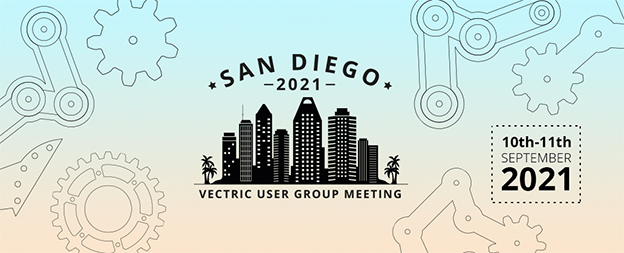 2021 User Group Meeting – San Diego!
The fee per person to attend is $249.00, which includes refreshments and lunch throughout both days as well as a welcome pack, access to all of the presentations and a free gift.
We are delighted to announce we are now taking new bookings for our upcoming User Group Meeting which will be taking place at the DoubleTree by Hilton San Diego hotel on the 10th & 11th September 2021!